Looking for Makeup Artists in Kathmandu for your Wedding?
Get the desired look with Nepal's Finest Bridal Makeup Specialists and their professional skills developed over the past 24 Years. Hamrobardal is the answer to all your bridal makeup needs, starting from pre-wedding shoots to all special occasions.
Find top-class reliable Party Makeup services at your convenience in Kathmandu. * Highly trained professionals * Schedule this as per your availability * Fixed and best prices.
BRIDAL MAKEUP
For that ideal bridal look, you need the best bridal makeup artist in Kathmandu, who can tailor all the shades of your makeup and accessories according to your wedding attire.
Wood Land Home Solution is where your search will be completed. They will transform you into the irresistible bride-to-be with the quality cosmetics, hairstyling and makeup brushing skills at their best salon for bridal makeup.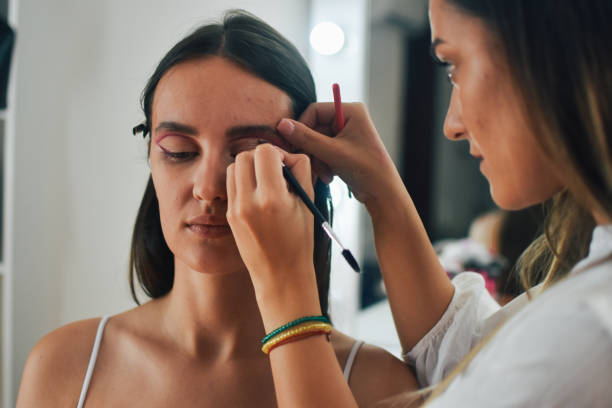 Makeup Artists in Kathmandu
PARTY MAKEUP
Our party makeup artists can cater to all your makeup needs, whether you need a wedding guest makeup or need a makeover for any other event.
We have catered to over 50,000 party makeup needs, so we you can rest assured that you are in experienced and talented hands. You are sure to turn some heads at the event you go to with the makeup done by our makeup artists in Kathmandu.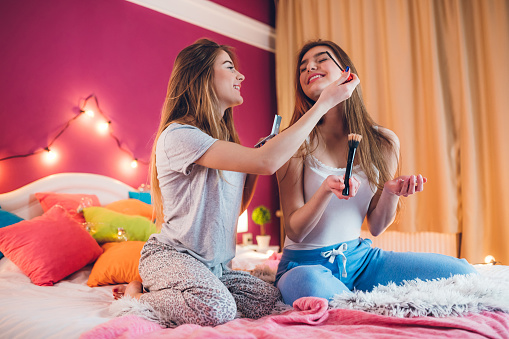 OCCASION MAKEUP
Engagement, Sagan or Reception coming close? We will make sure that our occasion makeup artists give you a flawless look for a flawless the first impression on your new family.
We provide a perfect package for a bride-to-be covering all the makeup needs for their Pre-Bridal Occasion Makeups, Bridal Makeup and Reception Makeup.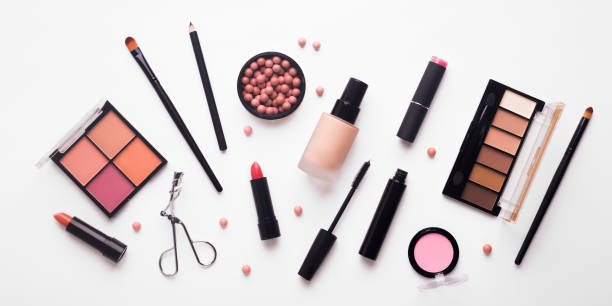 PRE BRIDAL PACKAGES
A perfect bridal look is a multi-dimensional, hours of work on makeup can go in vain if the skin is not taken proper care of in advance. Hence we have carefully curated pre-bridal care packages that includes care from head to toe available in various packages with different number of sitting and costs.
Our packages includes special bridal facials, clean ups, deluxe manicures, deluxe pedicures, bridal body polishing and careful hair removal.
FASHION AND MEDIA MAKEUP
Our team of best makeup artists have untaken major events, movies, TV shows and fashion shows and have proven to be greatly talented in the art.
We have a team of over 50 makeup artists who are fully equipped to cater to events of any magnitude and scale.